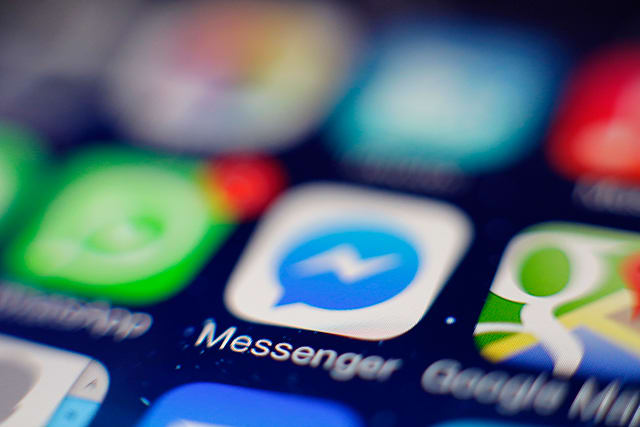 SOCIAL
Facebook opens up Stories to Brands
The Scoop: Facebook is opening up the Stories feature to all pages, including brands, news publishers, athletes, entertainers and nonprofits. Facebook is encouraging brands to release behind-the-scenes content that will add a more genuine feel to the communication between the company and its audiences. While Facebook Stories isn't a widely used feature, this release will like extend it further, as brands look to leverage in-the-moment content typically reserved for Instagram and Snapchat and apply it to Facebook.
Instagram Stories launches cross-posting to Facebook stories
The Scoop: Users can now syndicate Instagram Stories to Facebook Stories, which will save time and ensure high image quality for content uploaded between the two platforms. This feature is available to all US Instagram and Facebook mobile users.
Twitter is developing a 'Save for Later' bookmarking feature
The Scoop: Twitter has begun developing a "Save for Later" option after receiving tons of requests for the feature. Twitter plans to replace the current "send via DM" icon with a menu that allows users to either "share via DM" or "Add to Bookmark." The tweets added to Bookmarks will be available through a list in settings.
Facebook is testing out image-based search for related products
The Scoop: Facebook is testing a new tool that enables users to search for items with images. In developing advanced computer vision technology, Facebook has been working to identify actions and movement in addition to the specific objects in a frame. This update, which will be accessed via Facebook Marketplace, is not yet available to all users.
Snapchat's new context cards let you read reviews, book reservations and more
The Scoop: Snapchat is launching a new "context cards" feature which adds information to posts in public Stories. Photos and videos added to My Story will include an interactive pop-up card with information about the tagged location. Information in these context cards will include customer reviews, reservation options and more from partnered companies like Foursquare, OpenTable, TripAdvisor and Lyft.
MARKETING
Pedigree uses Facebook masks to put a fresh, furry face on dog adoption
The Scoop: Pedigree is driving awareness for National Adopt a Shelter Dog Month by using Facebook's masks feature. The pet food brand has designed facial filters of Pit Bulls, Labradors and other common breeds found in shelters, for Facebook Stories users. When users nod with the filter on, information about local dogs available for adoption will appear. Pedigree hopes that users will post and share images with the dog filters to spread awareness about the cause.
CREATIVE
Apple Music's Facebook Messenger bot now gives emoji-based music suggestions
The Scoop: Apple Music's Facebook bot can now recommend playlists and songs based on users' emoji choices. Users can send the Apple Music bot an emoji and in return, receive a selection of albums or playlists that correlate to the emoji. This feature is available to all Facebook users within the Facebook Messenger mobile app.